Investing in Gold
When you're looking for security and safety, invest in precious metals.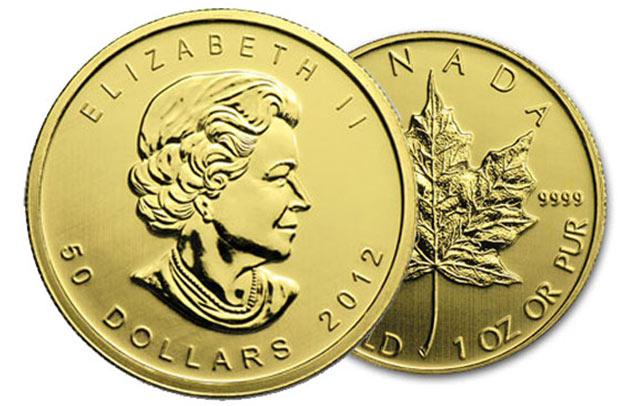 Why is it worth investing in gold?
Historically the best profit

Value rises steadily especially in uncertain times

Always easy to realise

It is possible to buy investment gold VAT free
All the most commonly used methods of investing have their risks which are usually highlighted during transitional times and in trade fluctuations. An ordinary equity investment may melt away over the long term when a bubble bursts or when the focus of world politics changes sometimes very rapidly. Funds and bank deposits are vulnerable to changing trends. All these, as well as all digital financial management, is threatened with a new terrible threat, hacking. So, how to invest your resources so that they remain safe and maintain or grow their value?
The products in the webshop are updated every 30 seconds according to the world gold market. Invest in gold securely via a Finnish webshop.
Gold is power
From a state's point of view the available gold should rather be in their own vaults than dispersed among citizens, as a means for controlling economical power and financial guiding of citizens.
The price related to the euro and the dollar, for example, has risen and will continue to rise in the long run. That is why countries collect it in their vaults. There are also swift changes in the gold price that usually result from a state's intention to control the flow of gold demand and supply when they are ensuring the growth of their own gold supply. The gold price is made to fluctuate short term which may mislead a short-sighted minor investor. Gold price (EUR/kg) this century.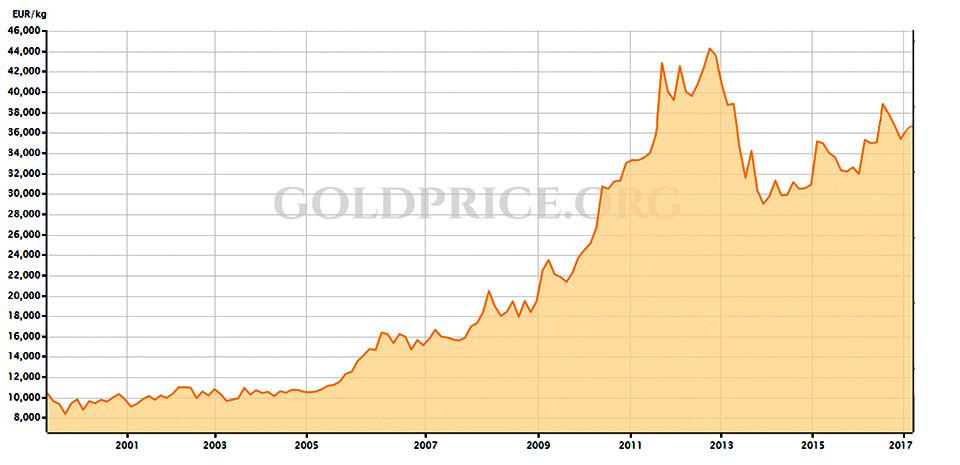 The most secure investment
Why not go for same sensible strategy on your own scale? Now you can grow your assets and independence with the most secure known form of investment, gold. Concretely, with physical gold coins and bars. Jalonom makes this possible for everyone.
In uncertain times, and while cyber threats grow, the money in the banks may disappear from accounts with only a few clicks and the newest digital form of money, digital currencies, are vulnerable to hacking, as good as they are as an idea. 
Even if times remain safe, for example share funds or real estate may lose a major part of their value and for a long time in a financial crisis such as we've sadly seen in recent years. Investing in shares is a gamble unless you familiarize yourself with them like a professional. Physical gold does not disappear, and it is always valid for exchanging into something else.
Contact our specialist and ask for mor information +358 9 512 7298
Saleability of precious metals
How liquid an investment is a precious metal? The markets for gold and silver operate everywhere, so if you wish to sell your investment it is easy, and you get the right price regardless of country. You can always follow the price of your investment in many sources. 90% of world gold production is used in jewellery and recycled. You must have noticed gold markets operating near you. The more insecure future financial development looks, the more there will be gold buyers. If you are able to buy when others are selling, you'll do well. 
Jalonom investment gold products
We have a variety of investment gold products starting from the 1 gram "bar". There are gold coins with different themes as well as heavy cast gold bars (ingots). Elegantly wrapped they are an excellent gift; for graduates, anyone celebrating a special day, employee commendations or grandchildren. It is a gift that the receiver will appreciate more and more over time. It would be an amazing bridge across the generations if a grandchild could realise the christening present received from his/her grandparents as he/she grows up and notices that the value of the gold is enough for a nest for saving an own home.