Cash for Silver
If it's silver, we pay for it – the best price of the day.

Exchange silver for cash
We buy a variety of silverware engraved with their silver standard (percentage of silver content). So don't hesitate to contact us if you wish to exchange your surplus silverware for cash.
As well as silver, we also buy other precious metals such as gold and platinum to be recycled and used again for a variety of uses.
Surplus silver jewellery, silver items and coins and so called silver junk (worn out and engraved silver items) can be exchanged for cash with our help quickly, easily and reliably at out purchase points all over Finland. You can call the Jalonom buying truck if you can't find your own town from our purchase point map.
Why to sell through Jalonom?
Personal customer service
Personal service at a purchasing point near you.
It is easy
Precious metals can be exchanged via post and payment to your account.
It is honest
Price-estimate based on world market prices.
It is reliable
We use scales inspected by Inspecta.
It is fast
Flexible service at purchase point without an appointment, we pay you in cash on the spot.
It is private
Calm purchasing event at Jalonom premises and purchase points, and we handle customer information confidentially.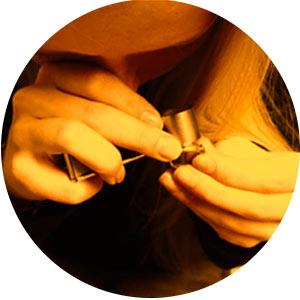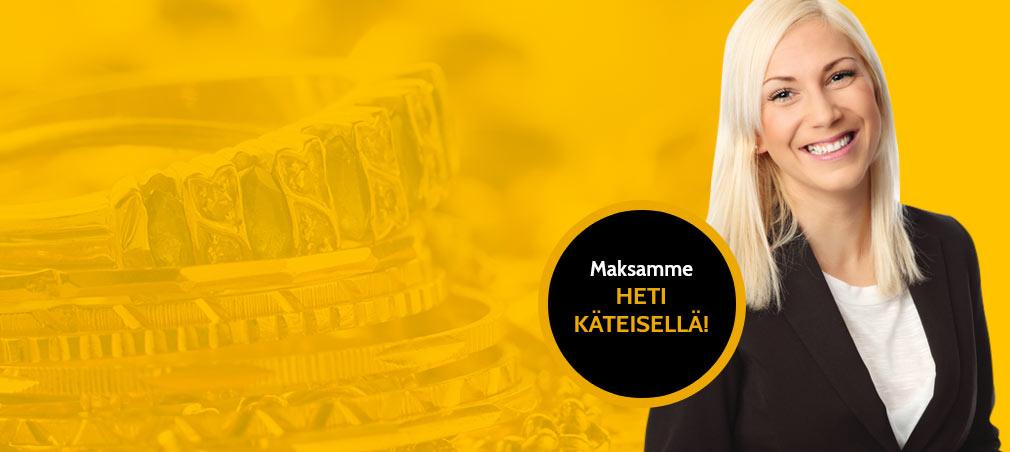 "The silver jewellery of my grandmother had long been unused on the bottom of a box. I exchanged them for cash now and was surprised about how much Jalonom paid for them."
– Helena Korpela
Silver can also be sent via mail
It's also possible to send silver to Jalonom via mail. Subscribe a sealed and free of charge mail shipment to your nearest Matkahuolto agency.
We will give you a price estimate for the item you've delivered which is determined by its silver percentage and world market prices. After you have approved the price estimate, we'll pay the agreed amount into your account.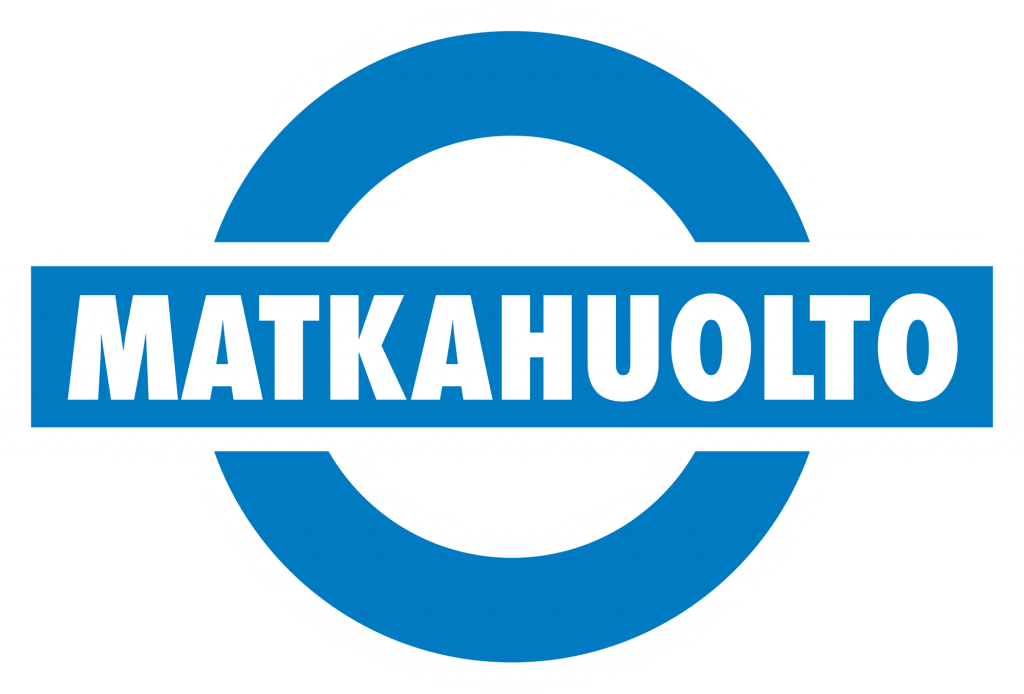 Silver (Ag)
Silver (Ag) is a unique and versatile precious metal. It has kept it's value over time. The price of silver correlates strongly with the gold price. Silver has mainly been produced as a side product, but it has a diversity of uses in industry and new ways to use it are discovered all the time. Read more about silver for example from Wikipedia